Have you ever wanted to learn to play some of the vast Role-Playing Games systems out there? You don't want to spend a lot of cash on a rulebook that maybe no one else will play?
Well, we have the solution for you!
Througout the year, the Lord High Mucky Muck, Cory, will be running a Series of Learn to Play events!
New players welcome! We have pre-generated characters available for you. Just bring along some dice, something to write on and with, and enthusiasm.
We have a very active Facebook group that discusses all sorts of RPGs. Join us!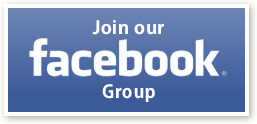 Let us know you are attending!