Come join us every Tuesday night for our Tactical Tuesdays!

---
We have our own Facebook group for discussing all the below games and organizing events! Please join us there: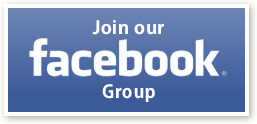 Tanks! Miniature battles of the tiny variety!
Konflikt '47! Fighting in "Weird War II"
Beyond the Gate of Antares
RuneWars by Fantasy Flight Games
Infinity The Game
Let us know you are attending!

No products available