Hours: Mon-Thurs 12pm-8pm, Fri 12pm-10pm,
Sat 10am-10pm, Sun 11am-6pm
---

Tactical Tuesdays! Come on into the store from 5pm to close for a demo or some open play games of a variety of Miniatures games.
---
Board Game Rentals!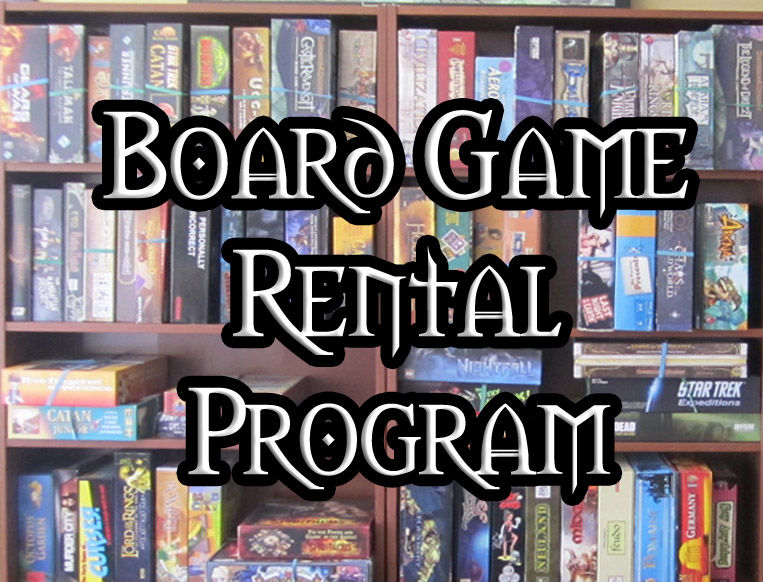 Don't want to buy a game just to see if you like it? Well we have an alternative!
For more information check here
---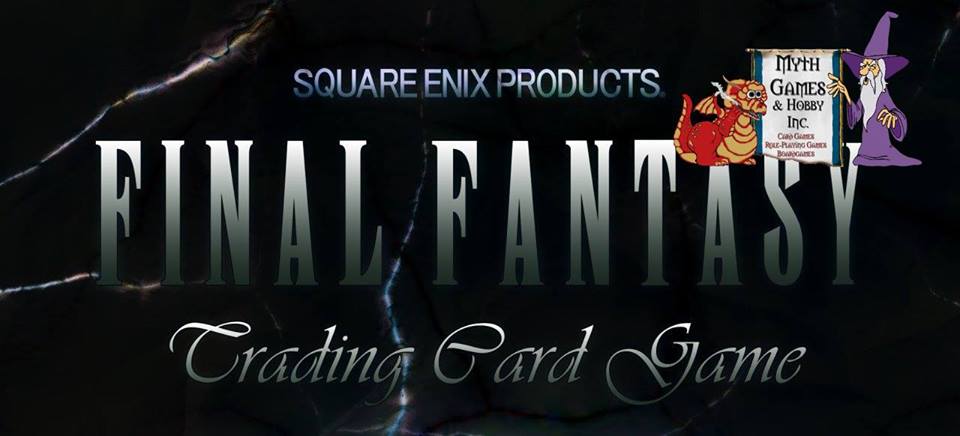 Final Fantasy TCG - Open Play every Tuesday from 5pm to lcose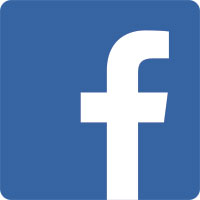 ---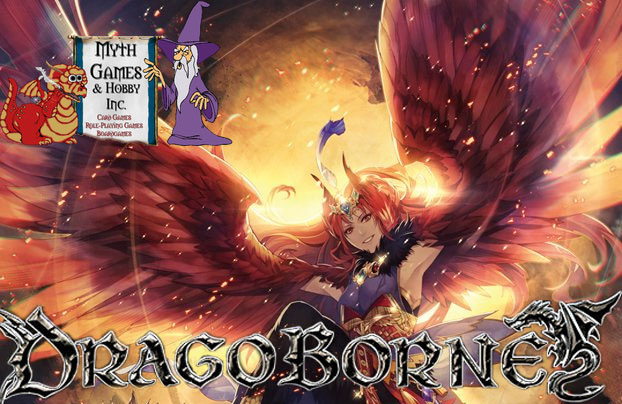 DragoBorne Every other Sunday from 12:30-3:30pm
---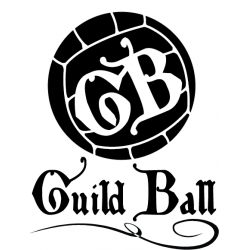 Open Play/League every Wednesday night at 5pm.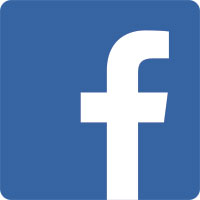 ---
Every other Tuesday night from 5pm to close!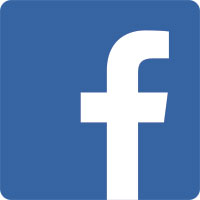 ---
L5R Open play nights every Friday night from 6pm to close! Bring a Friend and get some matches in.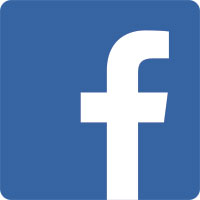 ---
---