Hours: Mon-Thurs 12pm-8pm, Fri 12pm-10pm,
Sat 10am-10pm, Sun 11am-6pm
---

We have some older Miniatures Games on clearance for 40% off
---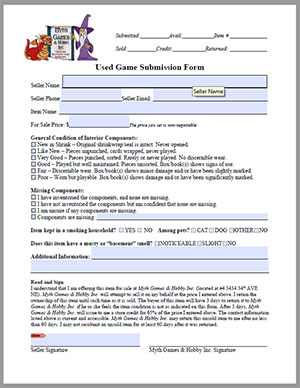 Looking toConsign your gently used Board Games or RPGs? Click the above link to learn how.
---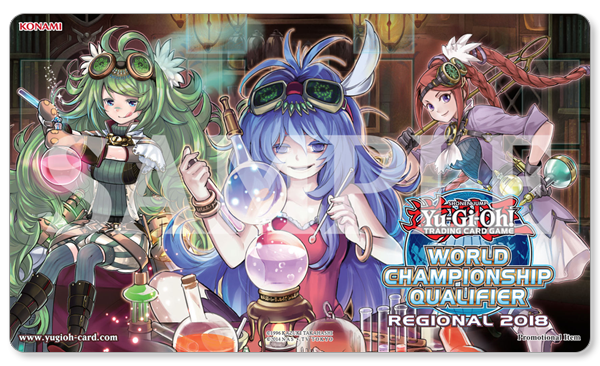 YU-GI-OH! TCG REGIONAL events at Myth Games!
Date: May 19th
Cost: $25
Time: 10am

---
Flames of Destruction Sneak Peek!
Date: April 29th
Time: 12pm
Cost: $25

---
Board Game Rentals!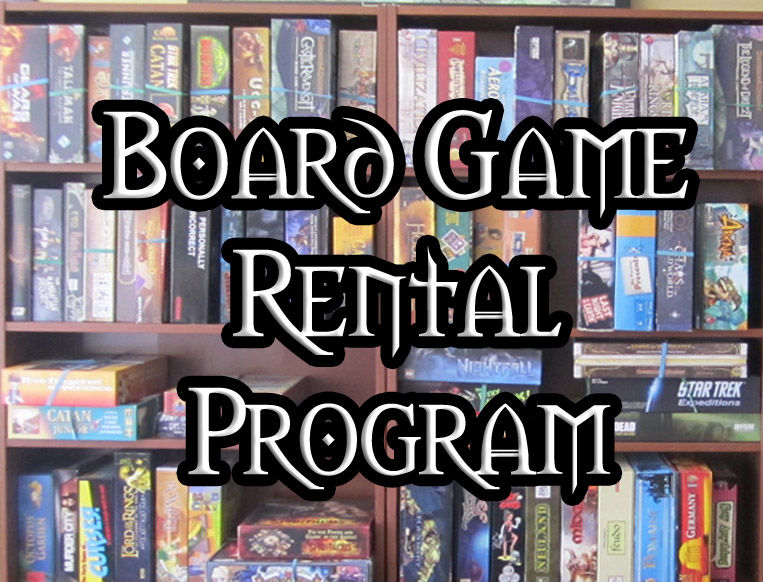 Don't want to buy a game just to see if you like it? Well we have an alternative!
For more information check here
---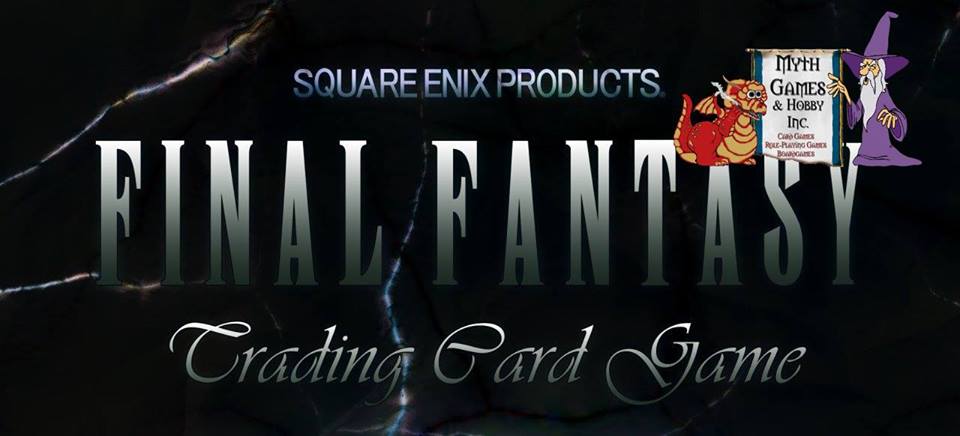 Final Fantasy TCG - Tournament Play Saturdays at 4pm
Next tournaments: April 14th and 28th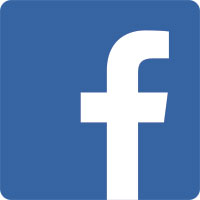 ---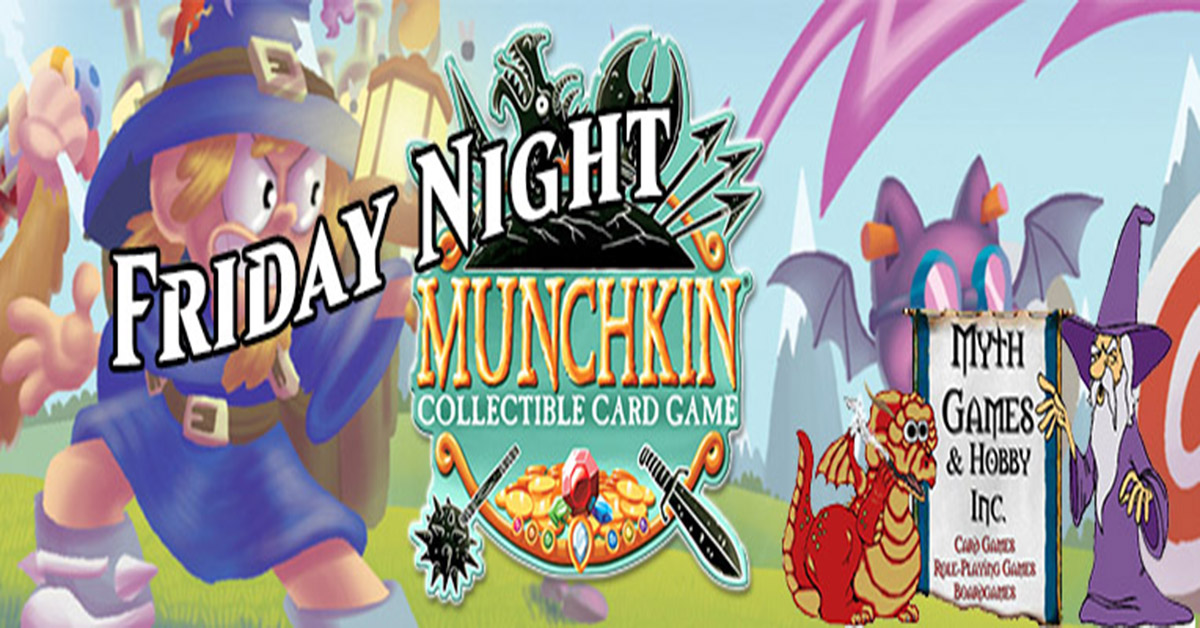 Join Us for our new Friday Night Munchkin Drafts! They will be held bi-weekly.
Next Event: April 27th, 6:30pm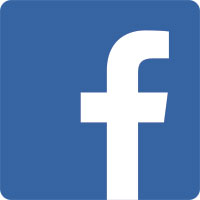 ---