Hours: Mon-Thurs 12pm-8pm, Fri 12pm-10pm,
Sat 10am-10pm, Sun 11am-6pm
---
---
Invasion: Vengeance Sneak Peek!
Date: October 30th
Time: 12pm
Cost: $25
Format: Open Dueling Sealed

---
DateL November 5th
Cost: $15
Reg ends at 10:30, event starts at 11am.

---
Weiss Schwarz Win-a-Box event!
Date: November 12th
Time: 4pm
Cost: $31.50 (GST included)
Max of 18 players. Must register by November 6th

---
c
This is a general reminder to all. We expect everyone to have read our Code of Conduct here before playing in store with us.
---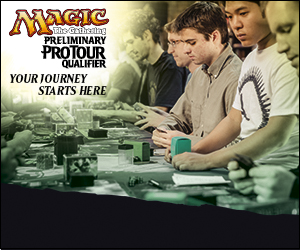 Date: December 3rd
Time: 10:30am
Cost: $30
Format: STANDARD

---
Board Game Rentals!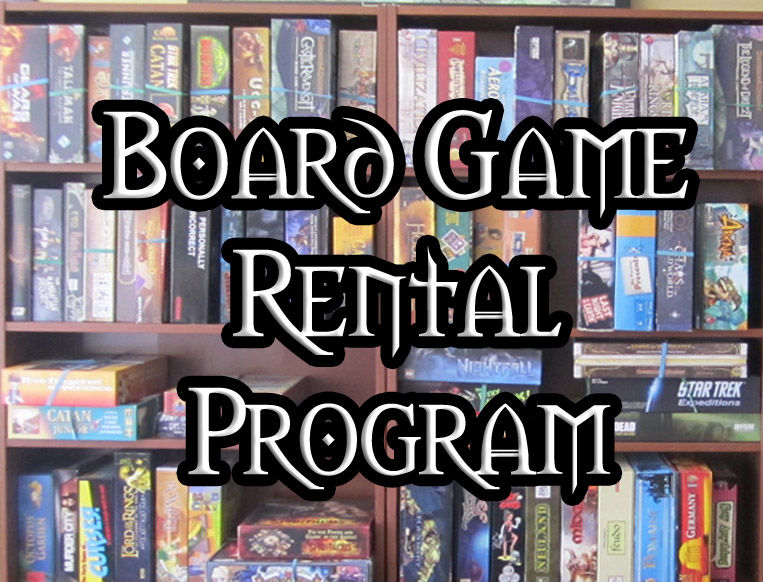 Don't want to buy a game just to see if you like it? Well we have an alternative!
For more information check here
---
---
---
Magic The Gathering
---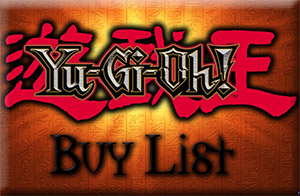 ---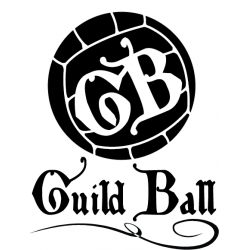 League Starts Sept 28th. Open Play every Wednesday.
---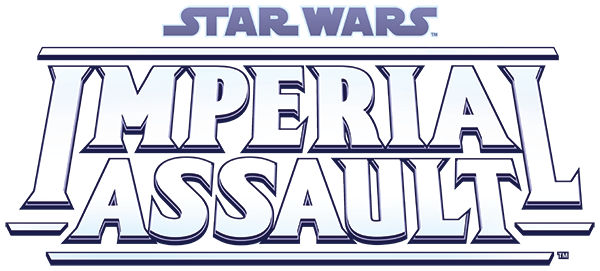 Imperial Assault monthly Tournament
Date: October 28th
Cost: $10 + GST
---
Every Wednesday from 6-8pm. All experience levels welcome!
---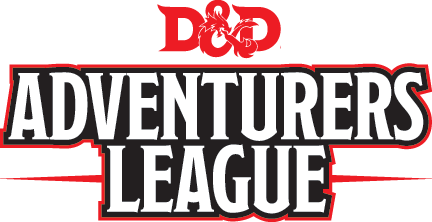 Every 2nd and 4th Saturday of each month at 2pm!
---
Force of Will Tournaments, every Thursday at 6pm! Cost: 7.75
Format: New Frontier, Swiss prizing! (pack per round win)
---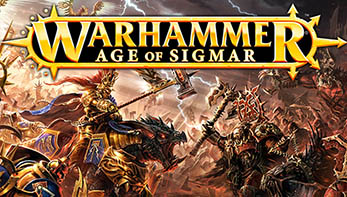 Age of Sigmar Every Thursday night
---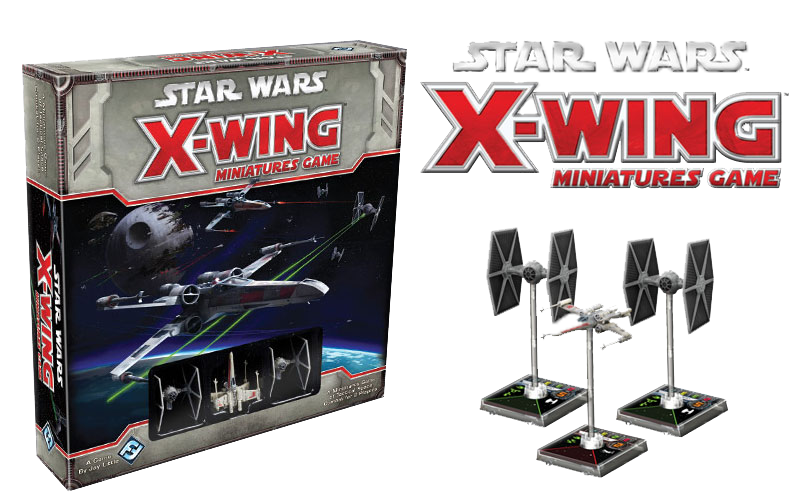 Wednesday Nights at 6pm!
Next Tournament: October 1st @ 5pm. 100 point list.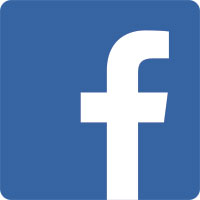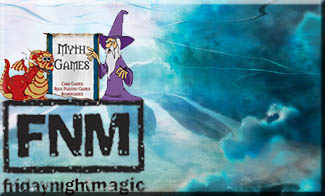 Our regular FNM is a Booster Draft format, with FREE EDH as a side evnet where you can win promos - both are at 6:30pm. Draft prizing is "Swiss" which gives a pack per match win each round. We play a total of 3 rounds.
---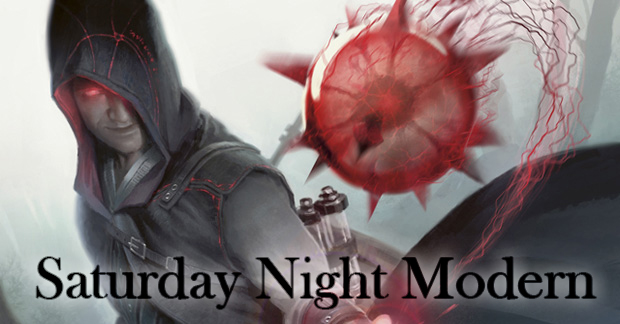 Saturday Night Casual Constructed!
Every Saturday Night
Time: 6pm
bring out any legal constructed deck and play with us
---
Our New Community Outreach Program
Click here for more information
---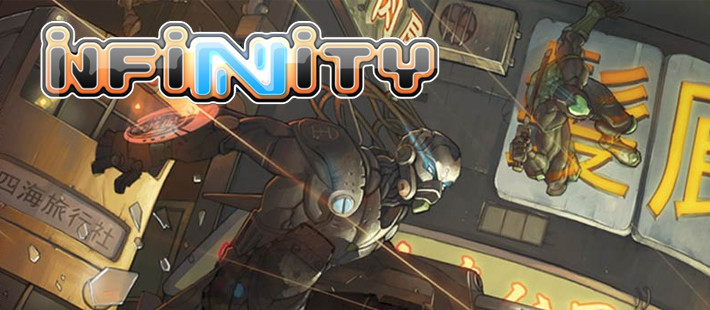 Come in for a weekly open play games on Tuesday nighs at 6pm!
---

Join the largest Live Action Role-Playing game in Calgary!
Next Event: Sept 23-25
New Player Day/Build Day: Sept 17, 26th
---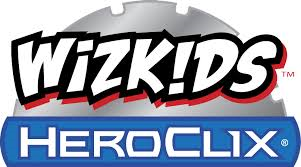 We have a monthly event on the third Sunday of each month
Our next event: Civil War Month 4 on October 16th!
---
Weiss Schwarz Tournaments every Saturday at 4pm.
Format: Neo Standard
Cost: 7.75 (tax inlcuded)
Prize style: Swiss (pack per win!)

---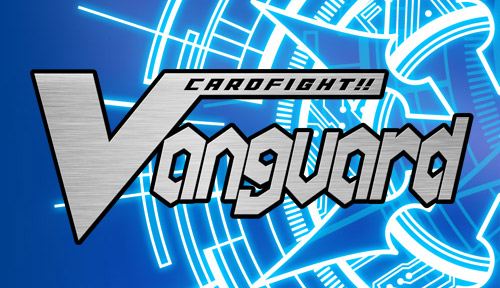 New Cardfight Vanguard Tournaments every Saturday at 1pm!

Cost: $6 (tax inlcuded)
Prize style: Store Credit depending on number of participants
Format: Clan Fight
---
---