Hours: Mon-Thurs 12pm-8pm, Fri 12pm-10pm,
Sat 10am-10pm, Sun 11am-6pm
---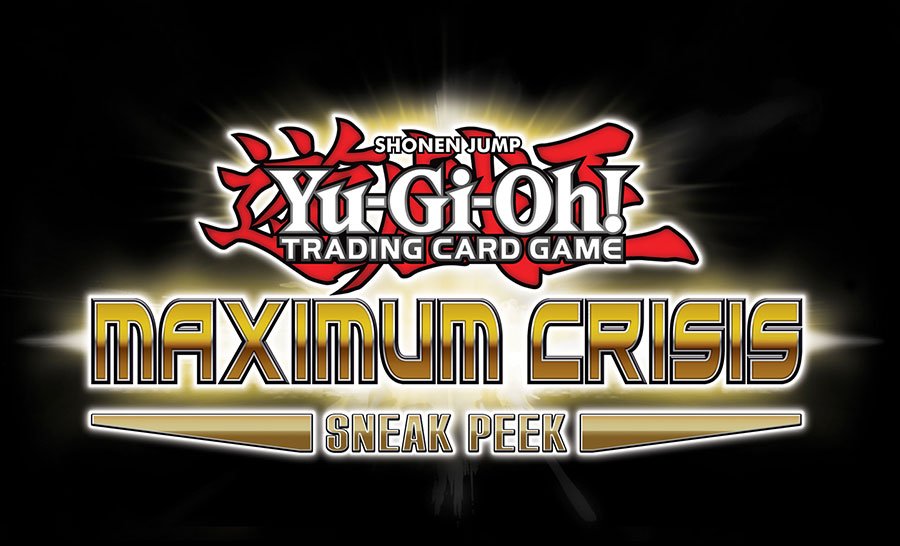 Date: April 30th
Time: 12pm
Cost: $25

---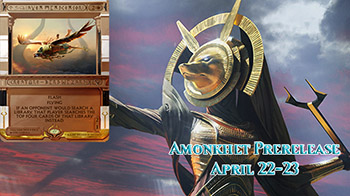 Join us April 22-23 for our Prereleases of the new MtG set! Playmats, plaques and Courier Bags are up for grabs as well as pack prizing!

---
International Tabletop Day!
Date: April 29th
Time: All day
Come on in and play some games with us!
*Games and prizes to be determined
---
Board Game Rentals!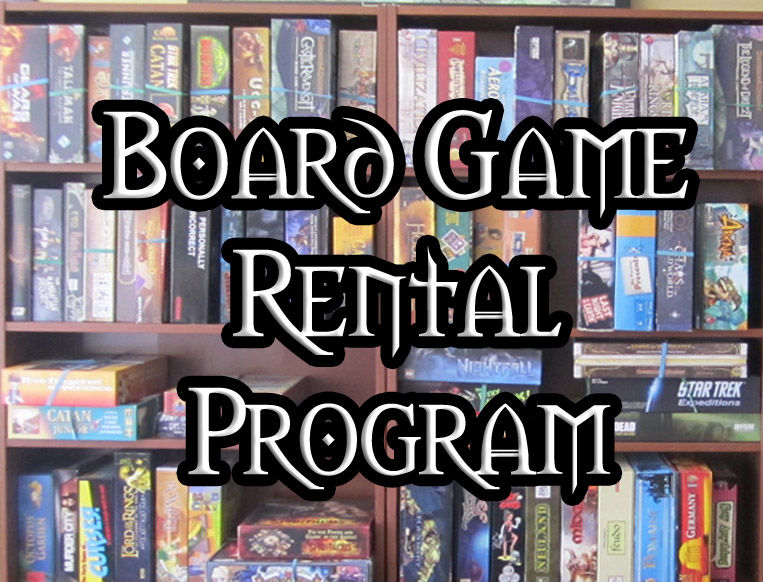 Don't want to buy a game just to see if you like it? Well we have an alternative!
For more information check here
---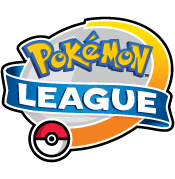 Pokemon League Starting May 2nd and May 6th.
Both events are at 6:00pm

Entry cost $5.00
Prizing TBD
---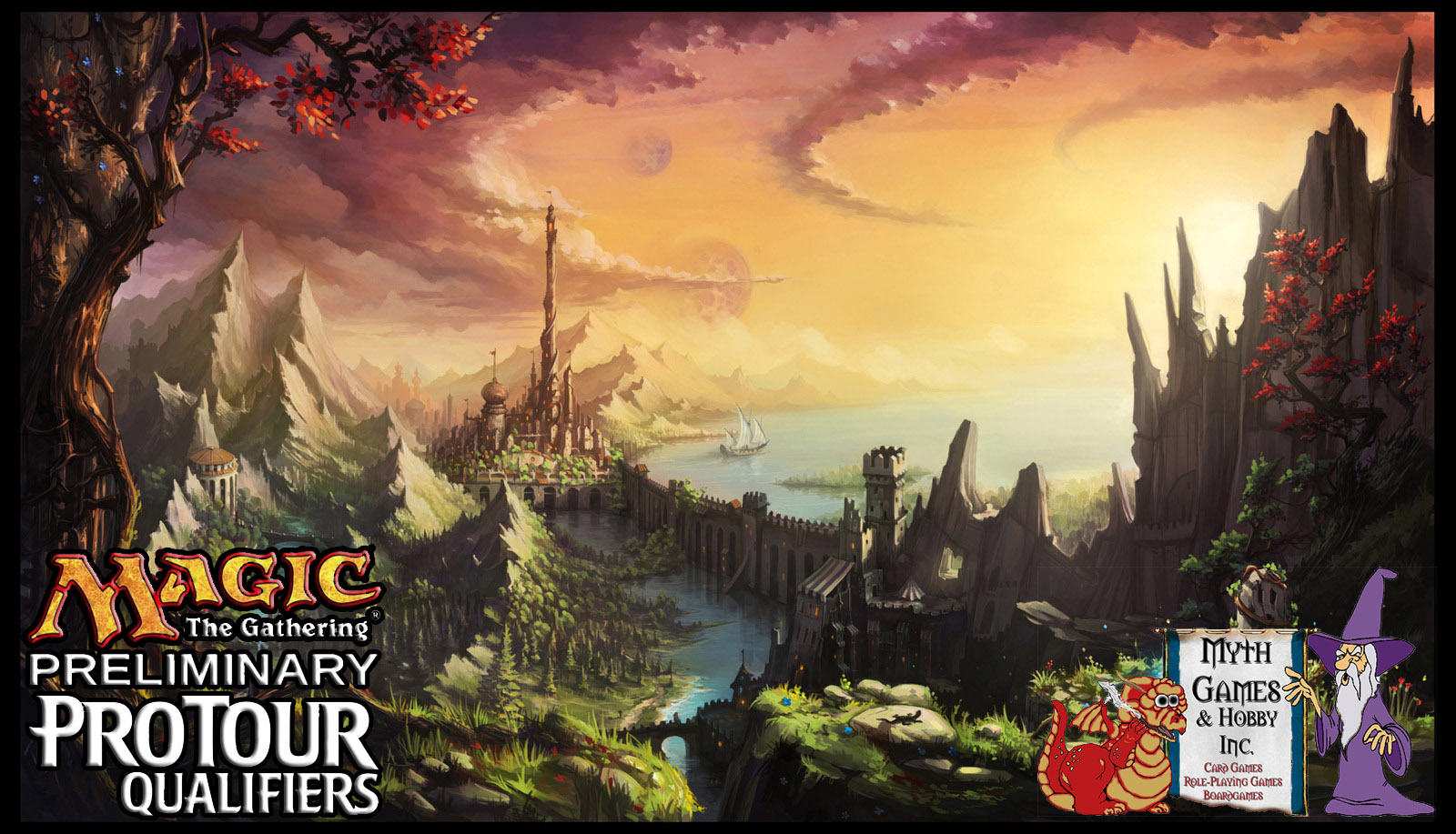 PPTQ Albequerque
Date: May 13th
Time: 10:30am
Cost: $30 + GST
Format: Standard

---